 The Center for Pan-African Studies (CPAS)
The Center for Pan-African Studies (CPAS) is an independent, nonpartisan, research think tank committed to strengthening the social, cultural, political, and economic positions of people of African descent on the continent of Africa and throughout the Black Diaspora. In 2008 the works and perspectives of two great Pan-African scholars, Dr. John Henrik Clarke and Dr. Ronald Walters combined to inspire Dennis S. Boatwright II to establish CPAS. Since that year Mr. Boatwright has served as the founding director with unceasing enthusiasm.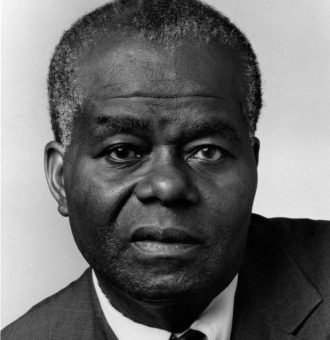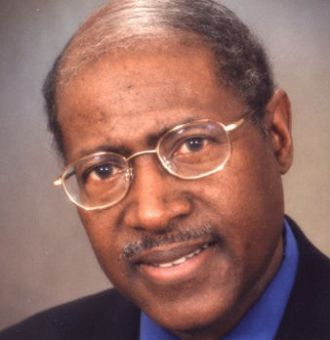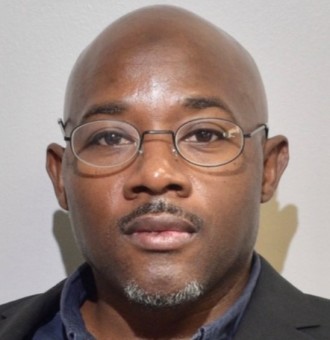 Since the demise of the celebrated TransAfrica Forum there has been essentially no existence of another significant Black-led African-centered research center. This void forced activists and politicians of African descent to deeply rely upon think tanks such as the Joint Center for Political & Economic Studies for analysis and solutions to problems confronting Black people. The Joint Center and other similar thinktanks sponsored and funded by the Democratic party loyally promote ideas and policy positions sensible to liberals in the Democratic party but in many cases have been disastrous to the interests of Black people. CPAS is designed to provide a platform to present facts, share information and to mobilize others to bring our conclusions to fruition. In this regard CPAS will host conferences to bring together scholars, activists, and elected officials so they can consolidate their efforts into a cohesive vision and plan of action. It is hoped that the efforts of CPAS will help improve the quality of life of people of African descent and to protect against disasters, both natural and manmade. After George Floyd's murder Mr. Boatwright and his family has driven over 100,000 miles to understand and show solidarity with Black communities that have been victims of law enforcement. His travels has taken him as far as Elizabeth City, North Carolina on the east coast and San Francisco on the west coast.