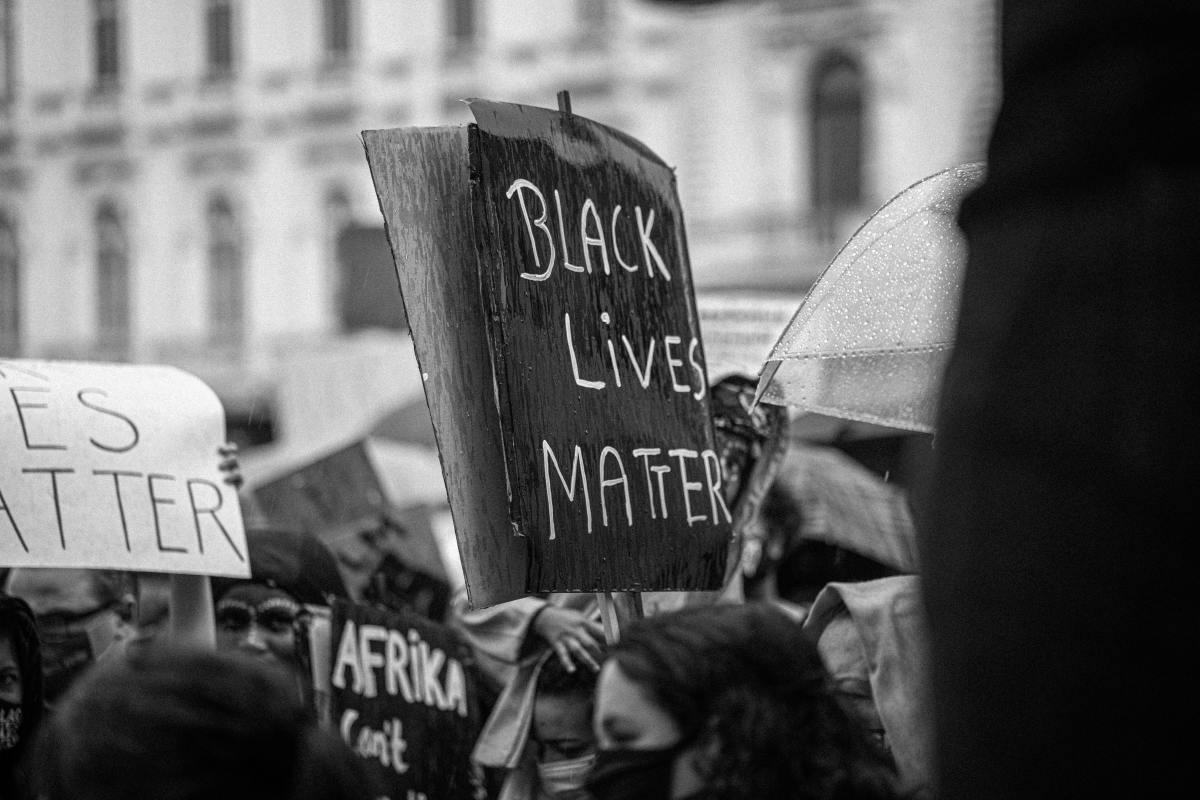 Dennis Boatwright, II
Political Activist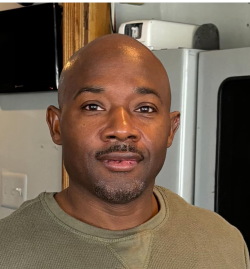 Black Lives Matter: How a movement squandered a moment
The first six months immediately after the videotaped murder of George Floyd last year was a golden opportunity for change. Instead, this precious moment turned out to be the biggest fumble and mis-opportunity for African Americans since the Civil Rights and Black Power movements. 
Last summer aggrieved Blacks had the attention and sympathy of the world at their disposal. Millions of angry protesters occupied streets and buildings around the world, creating a momentum for change not seen in over fifty years.  During this time a multi-racial human rights coalition arose, and it appeared Blacks were finally on the verge of seeing a semblance of racial justice and equality in our lifetimes. But in August of 2020 U.S. Congressman James Clyburn and other frightened top Democratic lawmakers skillfully decided to co-opt the message and leadership of BLM to render this organization a shell movement. This maneuver essentially handed the enormous power created by the BLM over to the Democratic party.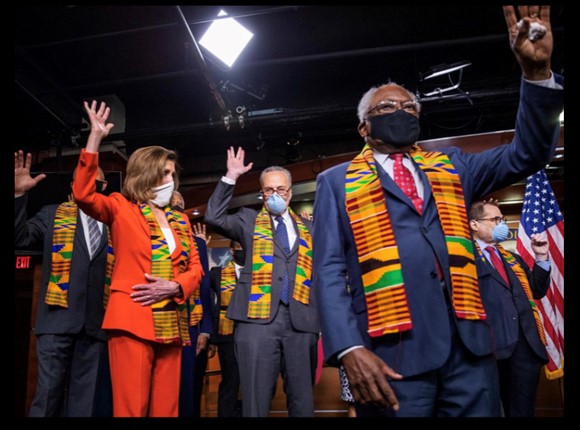 Consequently, the Black Lives Matter movement quickly lost its leverage when Kente cloth-clad White and Black Democratic lawmakers took a knee on the  steps of Capitol Hill to create a false impression that they were in  solidarity with enraged protesters overtaking Washington D.C. and dozens of other cities across the United States. Most liberal and progressive activists bought into this new narrative and thereafter began to view the Democratic Party as genuine allies.  Joe Biden became the patron saint who would put an end to police murders of unarmed African Americans.
But the opposite occurred.
Police killings of unarmed African Americans have increased since Pres. Joe Biden occupied the White House.
In fact, the police murder of African Americans noticeably accelerated during and after the trial of Minnesota police officer Derek Chauvin.  For instance, Daunte Wright (Brooklyn Center, MN), Andrew Brown (Elizabeth City, NC), and Ronald Greene (Monroe, LA)—to name just a few—tragically lost their lives from police gun violence since Biden's Jan. 20, 2021 inauguration. District attorneys in North Carolina and Louisiana defiantly refuse to charge officers for their deaths.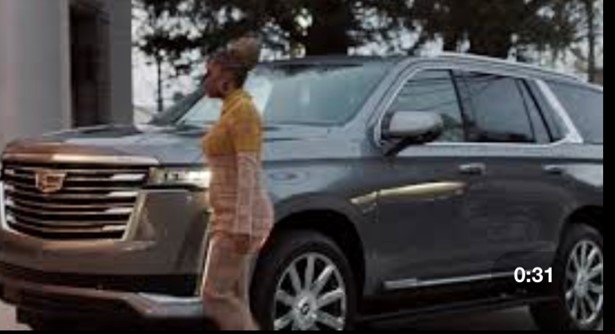 To be sure, the top democratic lawmakers and the leadership of the Black Lives Matter movement benefitted the most from the savage killing of George Floyd. BLM founders and associates raked in $90 million after Mr. Floyd's murder in 2020. Tameka Mallory, for example, is now worth between $1-$5 million, thanks to a ritzy Cadillac commercial, and a lucrative book deal she signed under the book publishing imprint of Charlemagne tha God. Also last year BLM co-founder Patrisse Cullors suddenly resigned after it was revealed she bought a million-dollar homes with BLM donations. I saw Ms. Mallory in Louisville, Kentucky while we both were protesting the district attorney's refusal to charge police for killing Breonna Taylor in her sleep. But I did not see Mallory nor Cullors at any protests or rallies since Pres. Joe Biden's inauguration.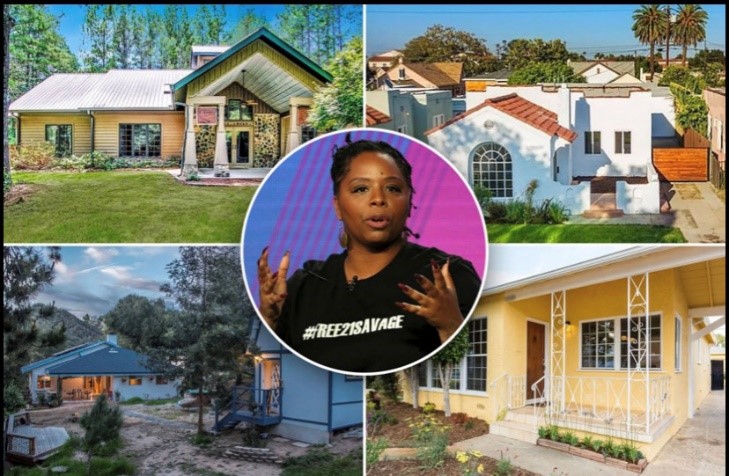 It is obvious that Government absorption and golden parachutes caused the demise of a historic moment that could have been used to significantly improve race relations and the plight of African Americans. Furthermore, a movement that uses sexuality instead of merit as criteria for leadership consideration is bound to fail. Many protesters also complain that BLM excluded heterosexual Black men from national leadership and decision-making positions.
Unfortunately, the burst of energy that fueled BLM only happens every fifty or so years. Now we can only hope that our grandchildren's kids will not fumble the opportunity as our generation has.
*Dennis Boatwright is a self-taught, Detroit native. He has been a full-time activist and educator since the killing of George Floyd. He can be reached at dsboatwright43@gmail.com
Posted: Tue, Sep 28, 2021
Leave A Comment