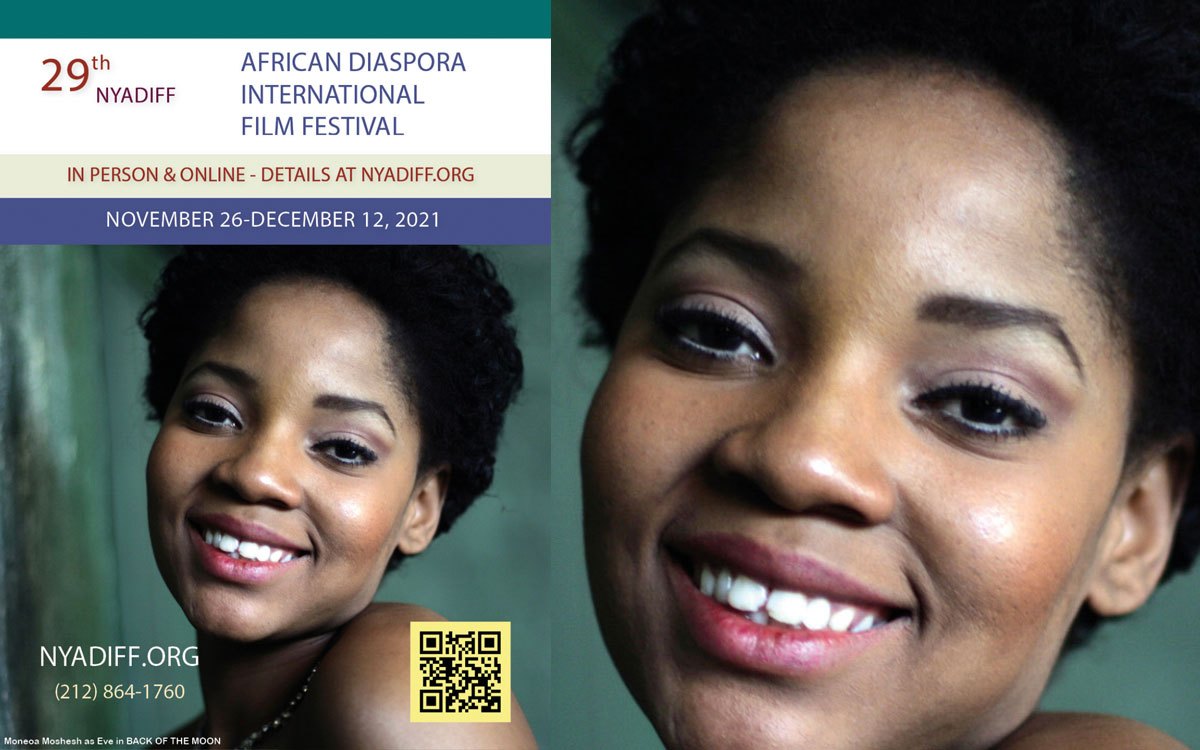 Dennis Boatwright, II
Political Activist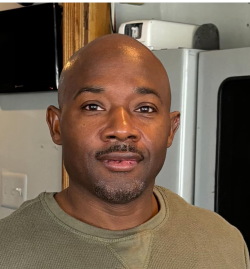 Negative portrayal of Africa and African Americans in Western media
Dennis Boatwright will be participating in a Zoom conversation on Saturday, Nov. 28 at 5pm with professor Milton Allimadi, Publisher and owner of the Black Star News who recently published Manufacturing Hate: How Africa was Demonized in Western Media.  In Addition, Boatwright will be discussing his upcoming book, Scholar Warriors: A tribute to 20 African-centered scholars who defended the integrity of Black Studies for six decades.
The discussion will follow the screening of the film Camp de Thiaroye by Ousmane Sembene.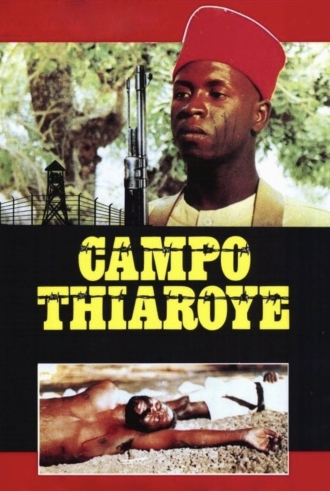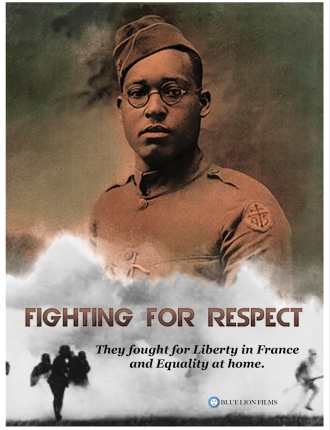 The Zoom link will be posted one week prior to the screening. This event is hosted by African Diaspora International Film Festival and will feature other events, including: The Sleeping Negro by Skinner Myers, Fighting for Respect: African American Soldiers in WWI  by Joanne Burke, The Sweetest Tears by Anna Marbrook, A Son by Mehdi Barsaoui, and Zepon, " a poetic comedy located on the island of Martinique today in a world of fighting cocks and family revenge."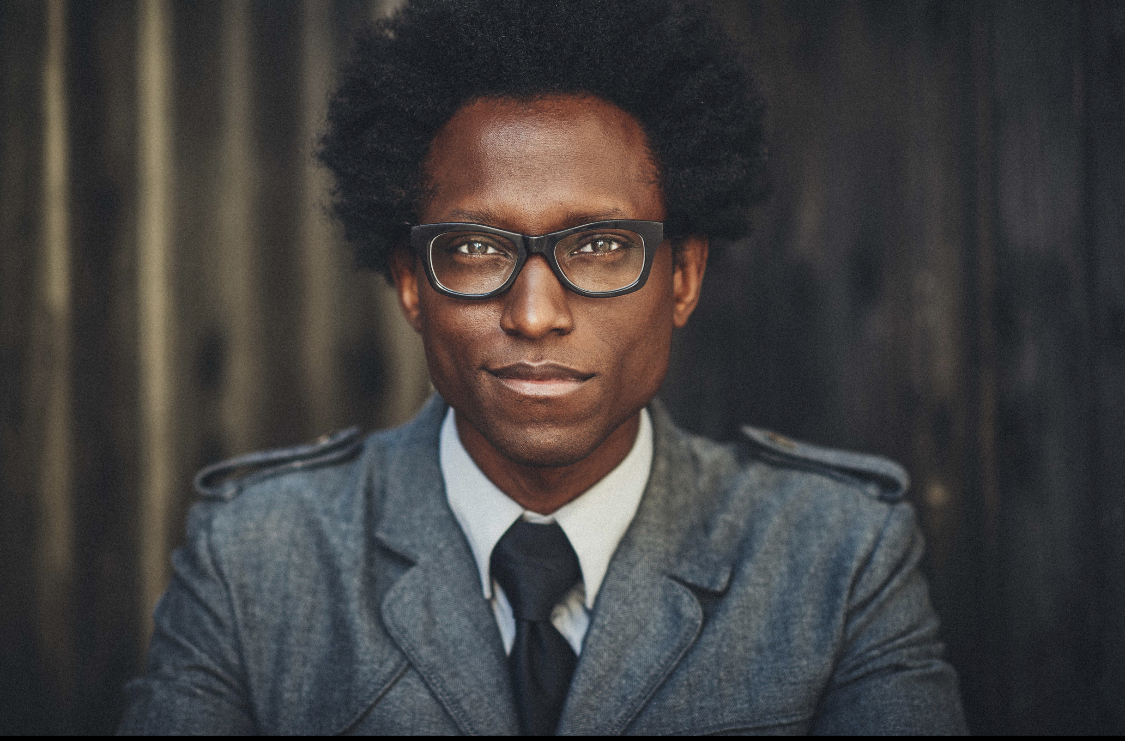 The purpose of the conversation is to discuss Pan-Africanism, the importance of Africa in the world, the African Diaspora and the evolution of ideas on the African continent and in the African Diaspora.
For more information log on to:
www.AfricanDiasporaDVD.com
www.AfricanFilm.com
www.NYADIFF.org
www.FIFDA.fr
Posted: Mon, Nov 8, 2021
Leave A Comment