 Dennis Boatwright, II
Political Activist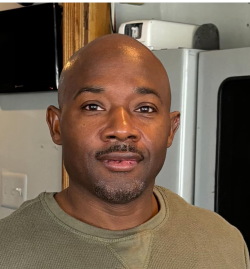 African Americans losing hard-won gains to ever-increasing minority groups
African Americans have demonstrated a failure to erect firewalls around hard-fought gains won through marching, protesting and boycotting since the1860s. This glaring failure mode makes spoils of victory, particularly in higher education, vulnerable for the taking from non-Black groups branding themselves as aggrieved minorities deserving special status equal to African Americans.
These self-designated groups understand the far-reaching political and economic advantages of being designated as an aggrieved group.   For example, when White women claimed minority status, they benefitted more from Affirmative Action programs more than Blacks since the landmark 1978 Supreme Court ruling in the Regents of the University of Michigan v. Bakke. In 1857, Felix Tijerina, a Mexican American businessman and activist in Texas, and the national president of the league of United Latin American Citizens (LULAC) stated: "Let the Negro fight his own battles; his problems are not mine. I don't want to ally with him."1
About 10 years earlier, John J. Hererra, antoher LULAC activist wrote "... Latin Americans of Mexican descent belong to the Caucasian race and are therefore White." In the case of United States vs Bhagat Sing Thind, 261 U.S. 204 (1923) a high-caste  East Indian born in Punjab, filed a lawsuit to be classified as "White." Fast forward to 2022 and not much has changed as Global Organization of Persons of Indian Origin, and BIT Sindri Alumni Association of North India joined a lawsuit to end affirmative action at Harvard (Indian Express, 1909). Likewise, George Shishim together with support from the Arab American Foundation filed litigation to be declared as White, and that status was granted in a landmark case in California. In the case of Ozawa v. United States, 260 U.S. 178 (1922) a Japanese person filed litigation to be classified as White, but the Court denied the claim.
What changed from the earlier periods when virtually all non-Black groups are on record demanding to be classified as White?
Those self-professed minority groups quickly caught on to the move. As a result, they continue to grab chunks of limited funds set aside specifically for Blacks to help compensate for centuries of enslavement and endless racial discrimination. 
Take Bluefield State University, for instance. This West Virginia 4-year university is an HBCU member despite being 90 percent White. Bluefield's HBCU status allows sympathetic lawmakers to divert millions of dollars to this predominantly Caucasian school. In 2022 alone Secretary of Education Betsy Devos gave BSU $11,074,452 from the $2.4 billion intended solely for HBCUs.2  Moreover, BSU gets additional money from the Thurgood Marshall College Fund for being an HBCU member.
But Whites are not the only group taking advantage of the minority status boon.
Just last year Sens. Bob Menendez (D-NJ) and Alex Padilla headed an effort to increase the proportion of money given to Hispanic Serving Institutions (HSI) from funds earmarked for minority institutions. To be specific, the Hispanic Association of Colleges and Universities President Antonio Flores is blunt in his stated purpose: Flores is fighting so that the 42 percent allocated to HBCUs be reduced to 33 percent leaving HSIs with the largest share at 39 percent. Mr. Flores likely will get his wishes if Blacks remain silent.
In 1976 non-Black students made up 15 percent of enrollment at HBCUs.3  In 2020 that number climbed to 24 percent. If this trend continues it is conceivable that this number will be at least 35 percent in 2042.
Recently, the United States Congress passed what is called the Anti-Asian Hate Crime Bill and some cynics even claimed that Black Americans were used as the face of anti-Asian hate!4  Yet, as of this writing the most recent FBI hate crime statistics show that Blacks are more than 20 times as likely to be victims of hate crimes compared to Asians.5
To reverse this shift the Congressional Black Caucus should make it clear that their Black constituents do not oppose the advantages of intersectionality. However, other Groups upward mobility should not come at the expense of African Americans losing the little that they have worked so hard for. 
https://www.whitehouse.gov/briefing-room/statements-releases/2022/03/07/fact-sheet-state-by-state-analysis-of-record-2-7-billion-american-rescue-plan-investment-in-historically-black-colleges-and-universities/
Newsweek
FBI Hate Crime Statistics 2020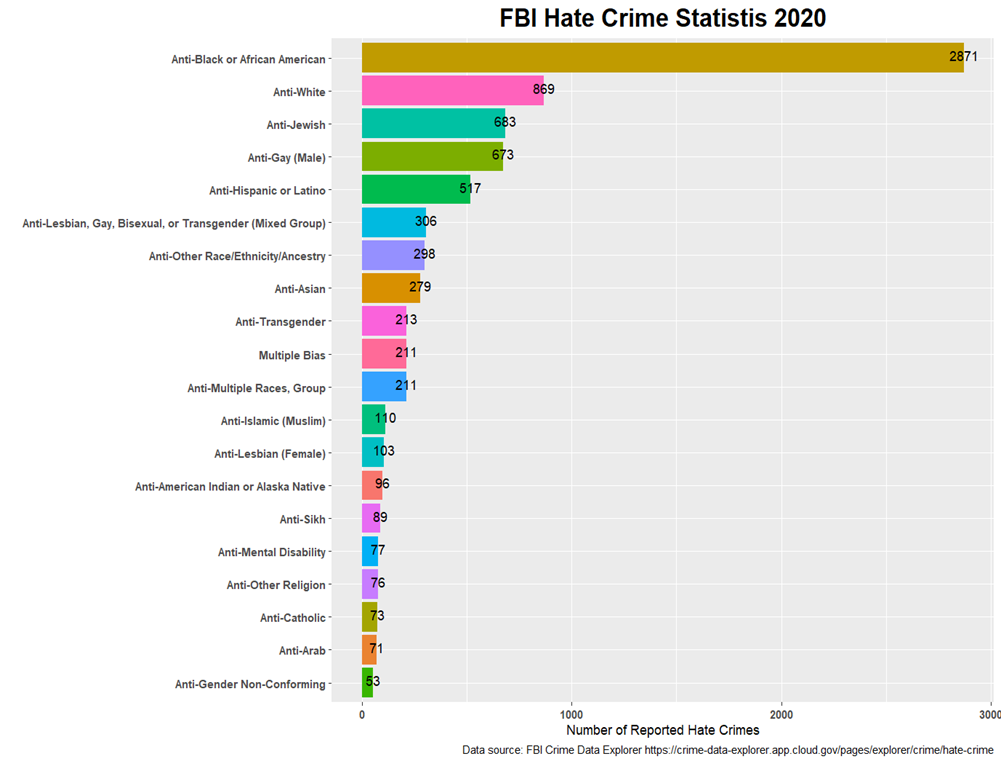 *Dennis S. Boatwright is the host of the upcoming Pan African Journal and the director of the Center for Pan African Studies, a think tank located in the city of Detroit.  www.centerforpanafricanstudies.org. Office number: 313 397-8159, dsboatwright43@gmail.com
Posted: Thu, Sep 8, 2022
Leave A Comment