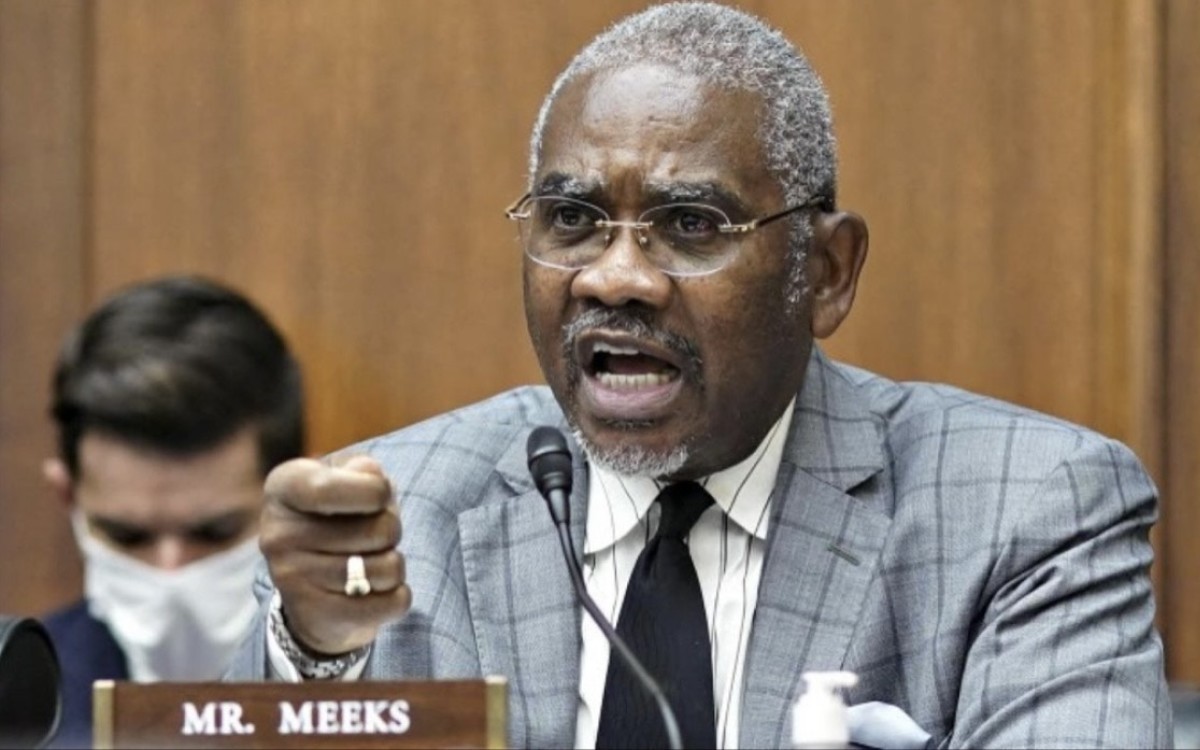 Dennis Boatwright, II
Political Activist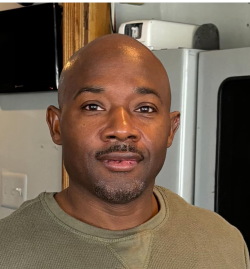 Black Democratic congressman champions bill that requires U.S. State Department to target African nations not joining NATO's war against Russia
Senior Congressional Black Caucus member Gregory Meeks (D-NY) introduced H.R. 7311, a bill that gives the U.S. State Department broad powers to punish African nations for not siding with the United States against Russia in their war over control of Ukraine.
The bill, gently referred to as "Countering Malign Russian Activities in Africa Act," threatens Africa for actions "that undermine United States objectives and interests" in Africa. For instance, purchasing Russian oil for $50 per barrel instead of the West's higher price of $73 per barrel violates US interests. Not voting for U.S.-sponsored sanctions against Russia is also a violation of US objectives.
Furthermore, Sec. (3)(A)(i) of H.R. 7311 restricts the ability of African leaders to decide what is in the best interests of its own citizens. For instance, government officials, independent thinkers and media outlets will be punished for pointing out how in 2016 the U.S. overthrew Ukraine's democratically elected president, paving the way for pro-Nato candidate, Petro Poroshenko and his successor, Volodymyr Zelenskyy. The bill warns individuals who contradict State Department propaganda will be accused of manipulating "African governments and their policies, as well as the public opinions and voting preferences of African populations and diaspora groups, including those in the United States."
The bill adds:  Officials or businessmen who allow Russian entities to "invest in, engage, or otherwise control strategic sectors in Africa, such as mining and other forms of natural resource extraction and exploitation" will be sanctioned. The preceding clause is widely seen as a warning especially directed towards South Africa for its continental standing and for The Democratic Republic Congo for its enormous cobalt reserves.
In international relations parlay this means that U.S. foreign policy towards violating countries will have disastrous consequences. The State Department's unrelenting hatred and hostility towards Haiti is a grave reminder no African nation can ignore. Yet many political observers point out that H.R. 7311 is just a continuation of U.S. foreign policy in Africa since the 1600s.
Last March the mentioned House bill was hastily passed on the heels of a UN General Assembly vote condemning Russia's "illegal annexation of Ukrainian territory." During that vote nineteen African nations courageously abstained from a UN resolution sanctioning Russia for its role in Ukraine. Other non-aligned UN member states such as India, also abstained. Yet, India was not hit with harsh sanctions, possibly because of its 160 nuclear warheads and its massive economy.
But what is troubling about this retaliatory bill is that an African American introduced it and many so-called liberals and progressives signed on to it. NYC Congressman Gregory Meeks' actions should be viewed purely as anti-Black in that the bill gives legitimacy to the U.S. government to interfere with the internal affairs of sovereign African nations.
His leadership on the bill falls in line with the actions of five African American Memphis police officers who brutally beat to death Tyre Nichols. Graphic footage of the killing proves that agents of White supremacy are also Black. And we must condemn the sponsors of H.R. 7311 with the same passion as we condemn the five murders because this bill will be responsible for many Africans being kidnapped, imprisoned or killed by U.S. agents protecting U.S. interests.
Posted: Sat, Feb 4
Leave A Comment