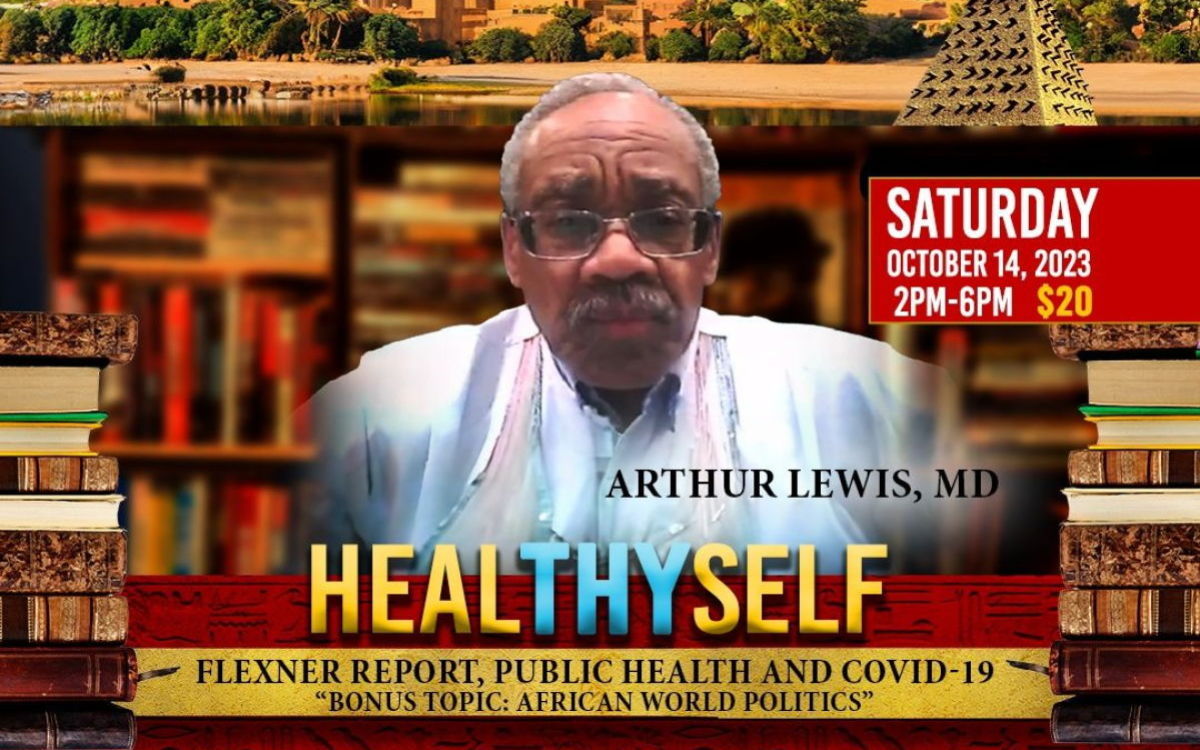 Dennis Boatwright, II
Political Activist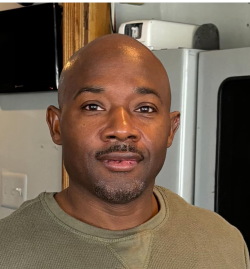 Heal Thy Self
Physician Arthur Lewis visit to Detroit next Saturday comes on the heels of an alarming confession made by the Food and Drug Administration that popular decongesting cold medicines taken by millions seeking relief from watery eyes and stuffy noses do not work.  Last month's FDA revelation came when many African Americans already are hesitant about taking medicines promoted by major drug companies.
In fact, during the height of the 2020 Coronavirus pandemic, SCIENTIFIC AMERICAN reported that an amazing seventy-five percent of African Americans were skeptical of receiving Covid-19 vaccinations due to declassified documents exposing the U.S. government for running the Tuskegee Experiment on four-hundred unsuspecting Black men from 1932 to 1972.  Over one-hundred men died from that nefarious experiment. Scores of other secret government-backed experiments on Black people are uncovered in an explosive book, Medical Apartheid, written by Harriet A. Washington.
However, Dr. Arthur Lewis has become a growing authority on the subject as well.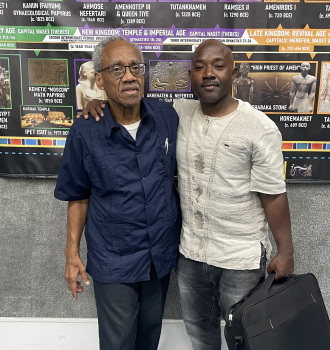 Dr. Lewis recently told me that there are many reasons for people to have doubts about the safety and reliability of certain drugs approved and marketed by the FDA and CDC in collaboration with multibillion-dollar pharmaceuticals.  Dr. Lewis recently shared with me official documents that only a small circle is privy to.  These documents reveal how government officials and drug companies discuss ways to promote the effectiveness of Covid-19 vaccinations despite knowing that there was little evidence to support their claims.
Dr. Lewis, a medical expert who was the personal physician to famed scholars Dr. John Henrik Clarke and Dr. Yosef Ben Yochanan, is often compared to the late great Dr. Sebi for pointing out health facts that are kept secret from the public. Dr. Lewis is not well known to the public like other scholars because he is not an aspiring YouTuber. His unassuming personality is not compatible with popularity based upon clicks.
Fortunately, Dr. Lewis will be in Detroit October 14 to give a lecture entitled "Flexner Report, Public Health and Covid-19."  We can expect Dr. Lewis to shed light on the new push for Covid-19 shots. And as a bonus topic, he will discuss "African World Politics," in context with the current decolonization movement flaming in Niger and other former French colonies in the Sahel region of Africa.  Dr. Lewis will deliver his much anticipated lecture at the invitation of Alkebulan Village in partnership with The Center for Pan African Studies (CPAS) between 2pm-6pm in the Blue Nile Ballroom at the Alkebulan Village located at 7701 Harper Ave., Detroit, Michigan. There will be refreshments and entertainment throughout the event. Come join us! Arrive early for good seats.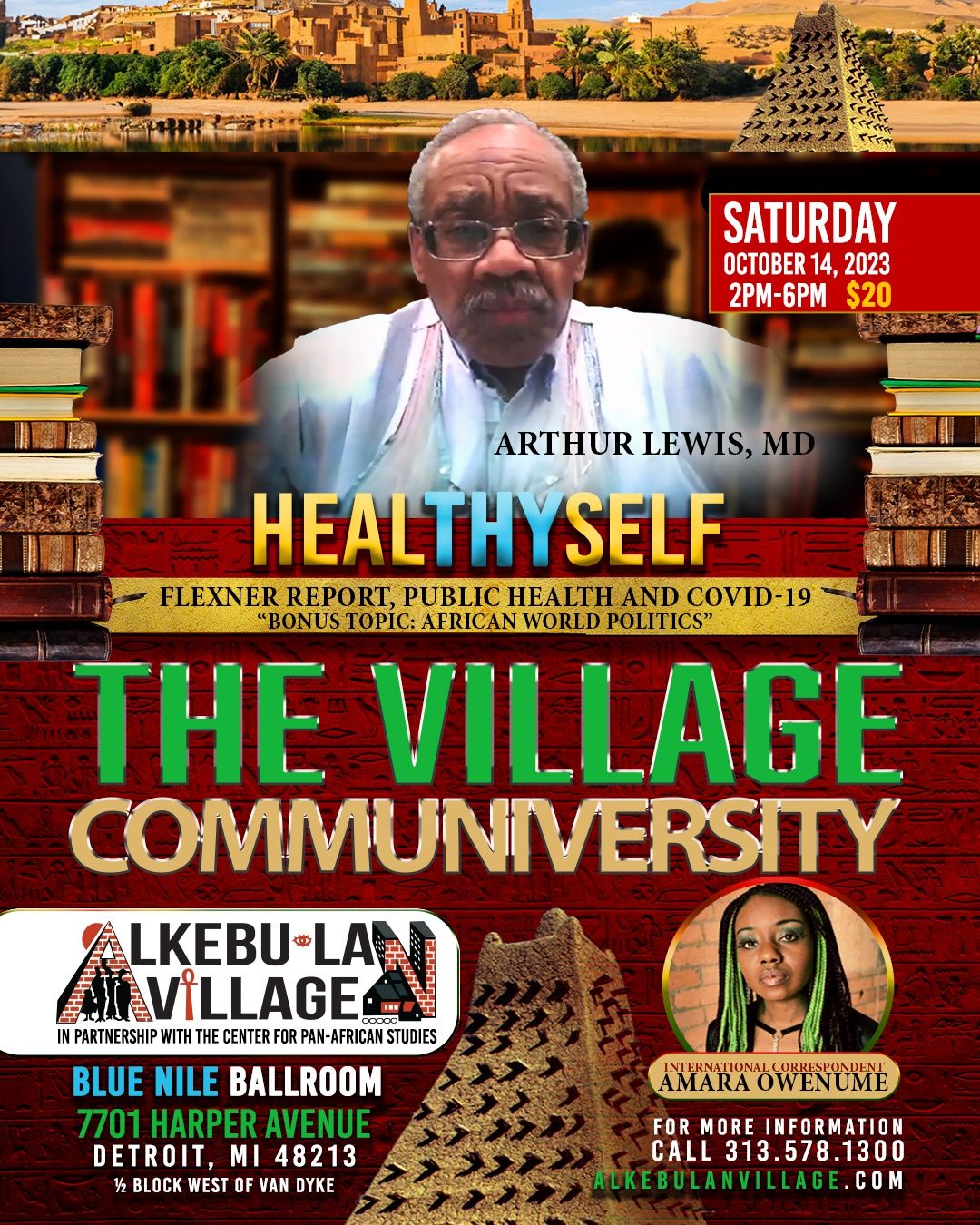 Posted: Sun, Oct 8
Leave A Comment